Recent transactions
25 Dunkin' Donuts locations
Atlanta, GA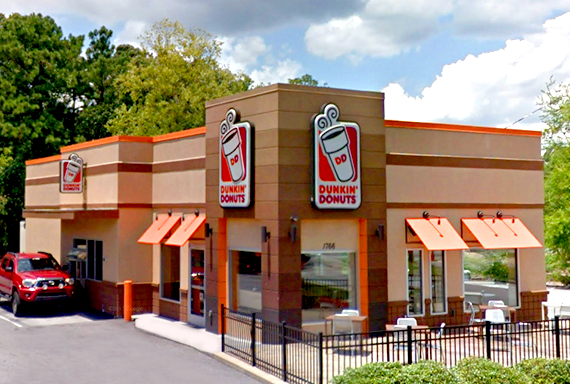 ---
8 Dunkin' Donuts locations
Greater Jacksonville, FL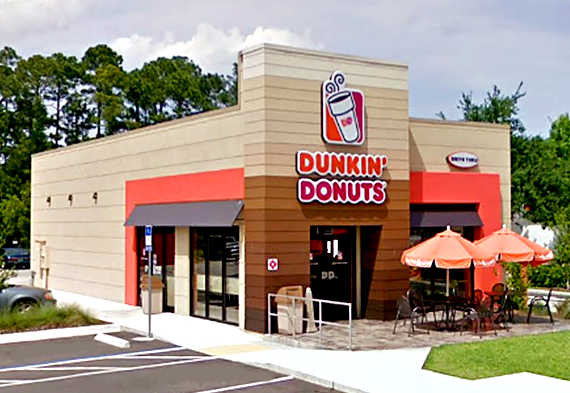 A unique resource in the franchise and finance space
We provide differentiated, value-added services to our clients on complex strategic decisions and transactions.
JCM Franchise Development, LLC specializes in the acquisition and disposition of franchised businesses on behalf of our clients and other franchisee owners. Our team takes a holistic, non-transactional approach to each engagement, integrating the myriad of constituencies that have a role and a voice in the increasingly complex arena of franchising. We model every possible scenario, and examine every angle, to ensure that the ultimate deal structure is sensible for all parties: buyer, seller, counsel, franchisor and lender.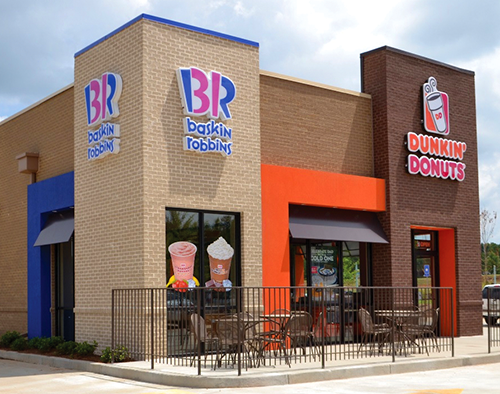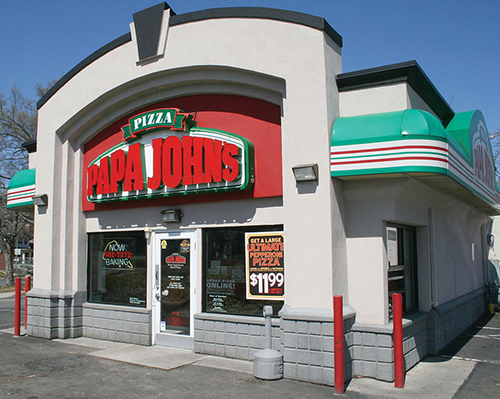 Many of our clients had a buying or selling experience prior to engaging our firm, and found that the dynamic nature of the process was both overwhelming and confusing. JCM Franchise Development fully coordinates the process, from inception through diligence and to the closing, delivering a seamless execution for all involved. Our comprehensive knowledge of the buying and selling process allows us to navigate what would otherwise be a byzantine journey, and brings tremendous value to our clients.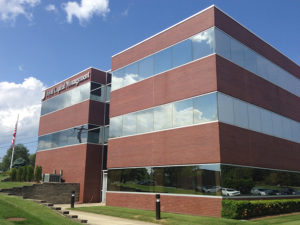 JCM Franchise Development, LLC is a subsidiary of Joyal Capital Management, LLC and since inception has had over 250 consulting engagements in 30 states. Joyal Capital Management, LLC is a global Estate, Business and Financial Planning firm with a specific consulting division for franchise-based businesses. Corporate Headquarters are located in Plymouth, MA with offices in Boca Raton, FL and Beverly Hills, CA.